Photo Forward LA
Time

18 (Saturday) 11:00 am - 19 (Sunday) 5:00 pm
INFO
Saturday, February 18 · 11-7 Sunday, February 19 · 11-5
Lens-based art and diverse curatorial focuses | Varied Price Points | Check out PAC LA's mission 2023 Programming PHOTO FORWARD will be held at Danziger Gallery, Suite B1 ONLY.
---
E X H I B I T O R S
Aperture | Joseph Bellows Gallery | Stephen Bulger Gallery | Danziger Gallery | Etherton Gallery | Paul M. Hertzmann Inc. | The Hulett Collection | jdc Fine Art | McIntosh Collection | Minor Matters | Scott Nichols Gallery | Andrew Smith Gallery
---
Exhibitors around Bergamot Station
Below are other galleries around Bergamot Station Arts Center who art presenting photography.
Gitterman Gallery — Suite A7 at Von Lintel Gallery
Gitterman Gallery from New York presents a selection of vintage photographic works at Von Lintel Gallery. The selection features work from the early 1930s to the early 1970s by Laure Albin-Guillot, Chargesheimer, Pierre Cordier, and Jean-Pierre Sudre. Each artist used alternative photographic process to create works of abstraction. In addition Gitterman Gallery will present a selection of figurative photographic work including early work by Allen Frame and a rare group of color silver dye bleach (Cibachrome) prints from 1979 of Mary Ellen Mark's Falkland Road series.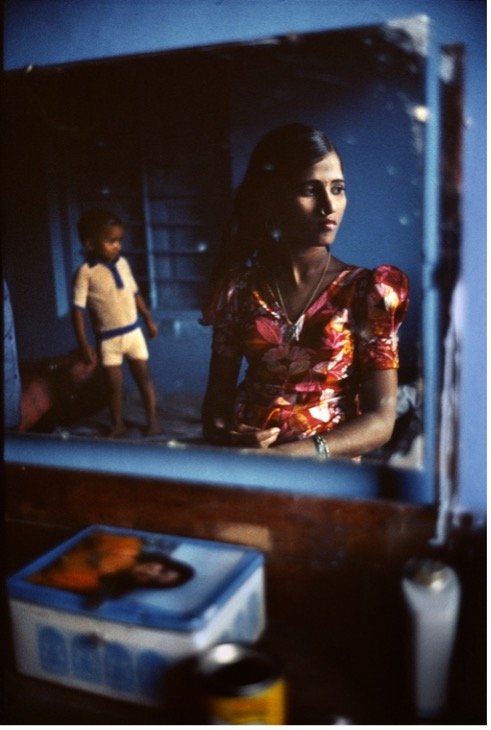 ROSEGALLERY will be presenting an exhibition of works by Tania Franco Klein entitled BREAK GLASS IN CASE OF EMERGENCY (Flies, Forks and Fires). There will be an opening reception 4-8 PM on Saturday, February 18. You can also preview the exhibition on Friday, February 17. ROSEGALLERY will be open 11AM – 8PM.
Peter Fetterman Gallery — Suite A1
Peter Fetterman Gallery is proud to present an homage to Nature and The Environment with an exhibition entitled, Beautiful World : The Power of Nature. Having opened on January 14th, the exhibition will run through April 1st.
Craig Krull Gallery — Suite B3
From February 11 – March 25, Craig Krull Gallery will be presenting New Works by Japanese artist, Yamamoto Masao. Reception: 5-7 on Saturday February 18
Robert Berman Gallery — Suite A5
In collaboration with his colleagues at nine Bergamot galleries, Robert Berman presents Focus on Women in Photography. From Arbus to Sherman, Abbott to Lange, this wide-reaching presentation is centered on many of the most important female photographers, past and present.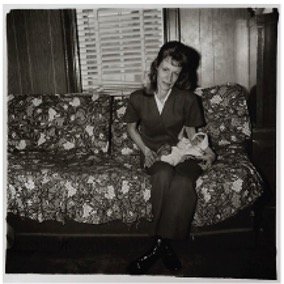 Galerie XII is pleased to present two concurrent exhibitions: Erwin Olaf Recent Works, the first exhibition of the Dutch artist's work on the West Coast, and Kali A California Artist Rediscovered works by photographer, Joan Archibald, aka "Kali, whose trove of extraordinary work was only recently discovered after her death.
Marshall Gallery is pleased to present a three- artist exhibition exploring contemplative approaches to photo-sculptural mark-making in solidarity with the sun and the sky. In the main gallery, an installation of Chris McCaw's unique solar photographs is punctuated by the wooden sculptures of Roger Ackling, joined by Alia Malley's altered aerial imagery in the project room.